A Forever Home
Save Our Sanctuary
Watch this video to learn about our plight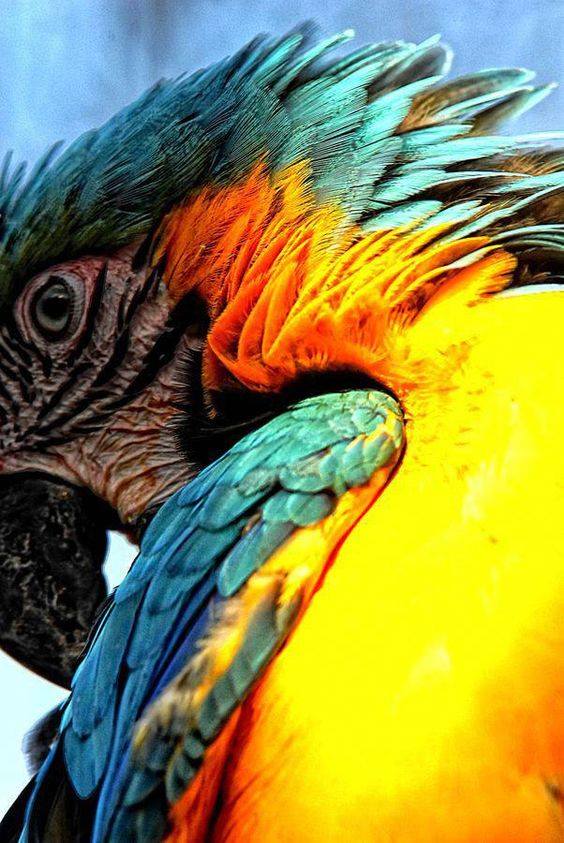 The property that we are renting is up for sale. We have been offered right of first offer to purchase the property. After all the years of effort building the structures currently used to house our birds, we cannot simply move. The most logical and viable solution is to purchase the property. This will ensure we can continue our efforts as being the only legitimate parrot rescue facility in South Africa, and along with caring for the over 200 birds in our flock, we aim to educate people to avoid having more of these beautiful birds land up in rehabilitation facilities.
Become a Warrior for the flock
We can't do this alone
We need YOUR help
The birds that are surrendered and confiscated that land up at our sanctuary deserve a second chance. Let's not give up on them. Help us in our fight. Save our Sanctuary.