Please use info@brainybirds.co.za for all proof of payment emails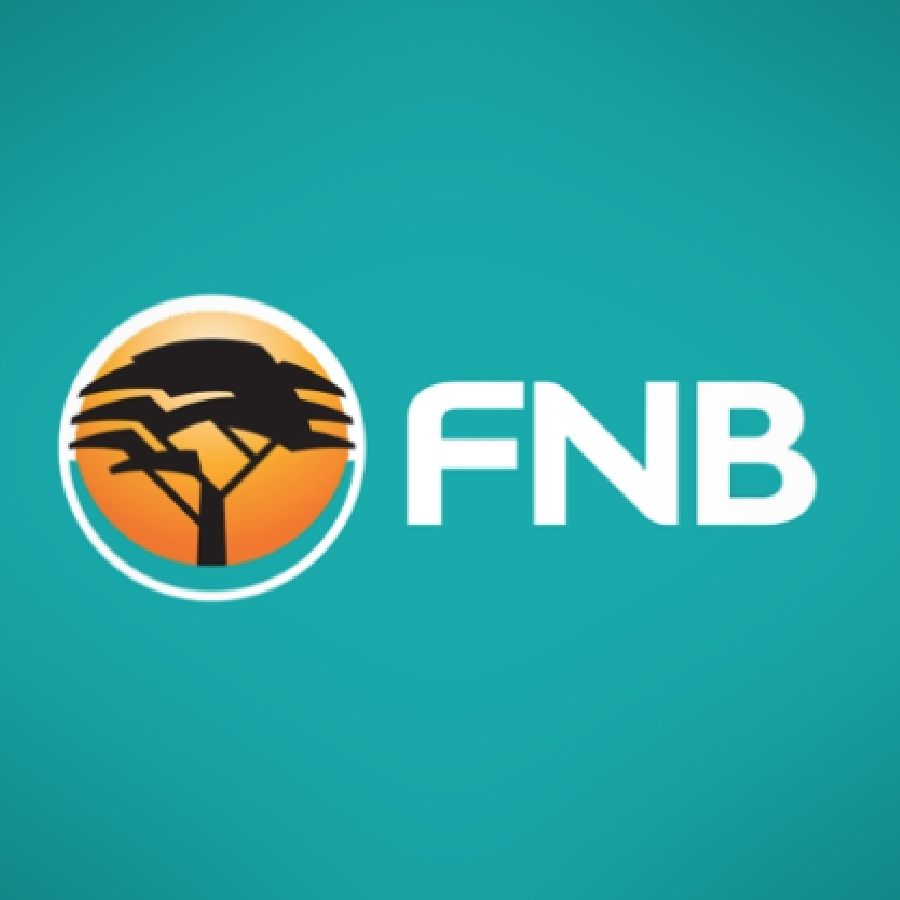 EFT
FNB Cheque Acc: 62638346678
Branch: 250 655
International Supporters:
USE SWIFT CODE FIRNZAJJ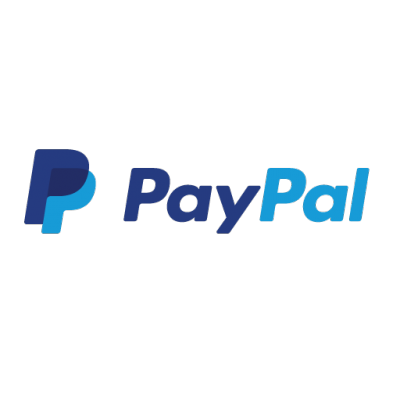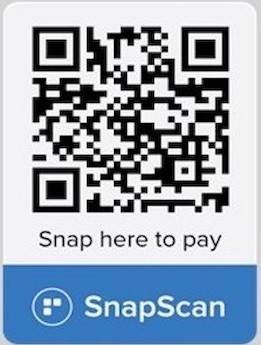 snap scan
Download the app for your phone, and simply scan this QR code. Enter the amount and confirm payment.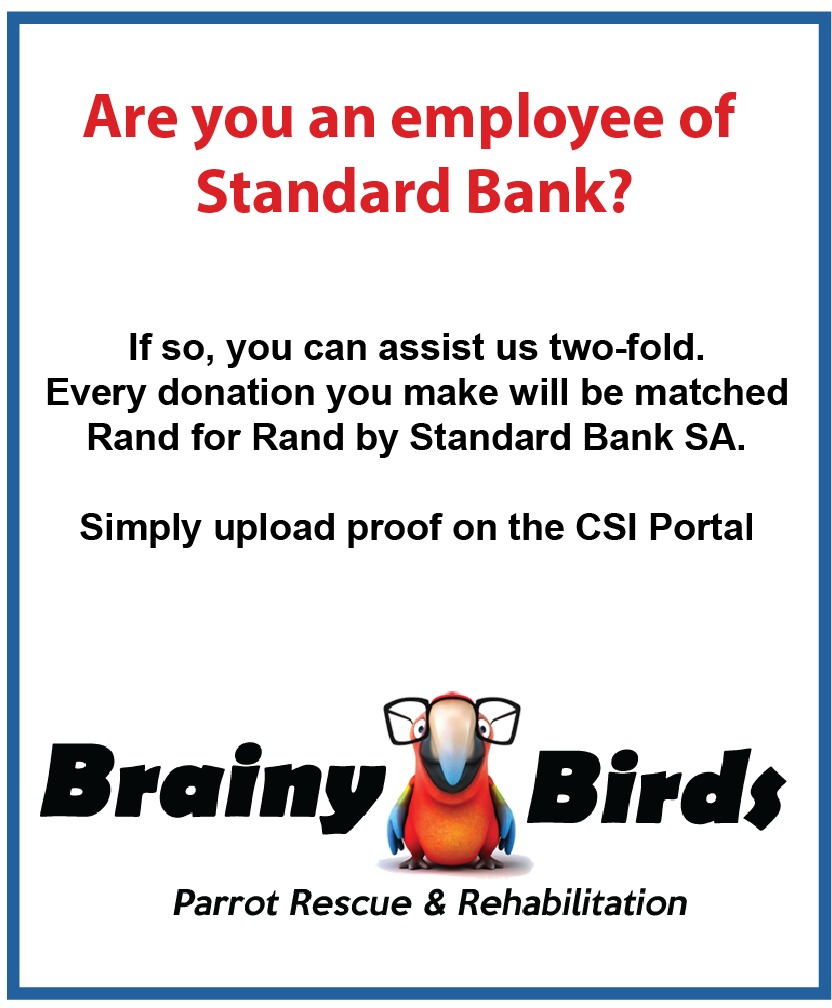 STANDARD BANK EMPLOYEES
Make a donation, and Standard Bank will match donations for a single organisation up to R250 000 per annum and up to R70 000 per individual donor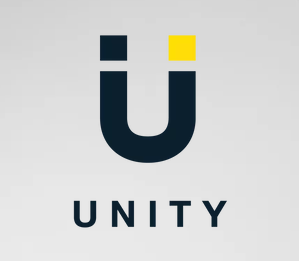 Unity Funds
A huge thank you to the people at Unity Values for setting up a campaign for us.
Click here to donate